Village Elementary School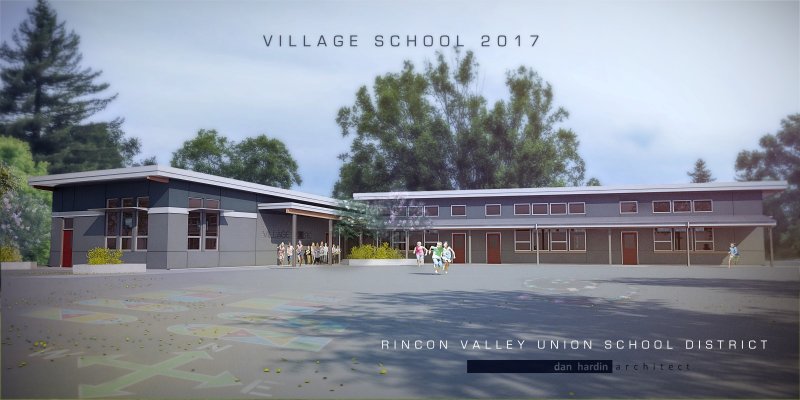 Architect Rendering
Jobsite Address:
900 Yulupa Avenue, Santa Rosa, CA 95405
Client:
Rincon Valley Union School District
Contract:
$7.9 Million
Scope:
This was a Lease Leaseback Project. Project included 5,937 SF New Classroom Wing – Building K, Alteration to Existing Buildings A, B, C, D, E & F. Fire Alarm Upgrade at Buildings G & H – See Legend on Sheet A02. Site and Accessibility Improvements.
Project Contacts:
Sr. Project Manager: David Arntz
Office: (707) 835-2900
Superintendent: Frank Proteau
Mobile: (415) 717- 7405