Marin County Civic Center Roof Replacement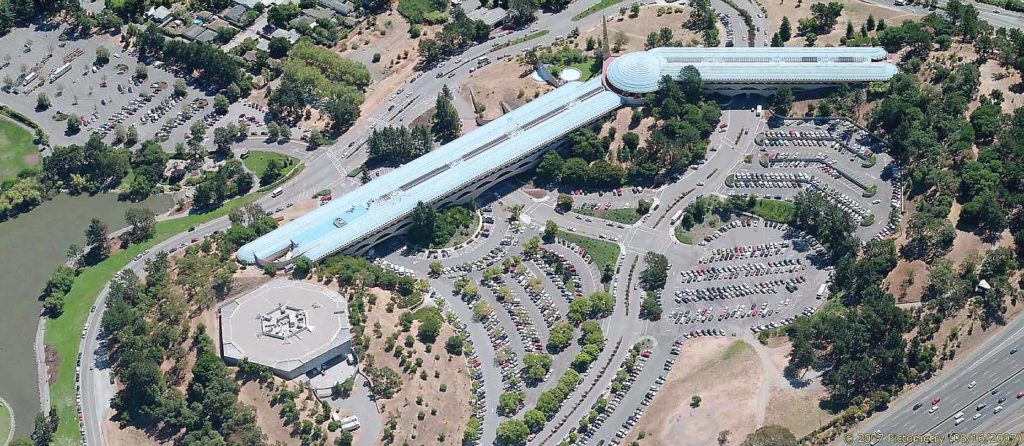 Jobsite Address:
3501 Civic Center Drive, San Rafael, CA 94903
Client:
County of Marin
Contract:
$15.5 Million
Scope:
Project scope involves the removal of all existing roof coating(s) down to the original substrate of the entire Civic Center and installation of a new Sikalastic Roof Pro fluid applied polyurethane membrane roofing system. The project is anticipated to be performed over a two-year period. Construction for the first phase is to begin in early 2018. The Second phase is tentatively set for early 2019.
Project Contacts:
Project Manager: JP Van Zee
Office: (707) 835-2900
Superintendent: Derek Darnell
Mobile: (415) 246-5227
Project Engineer: Anna Deurloo
Mobile: (415) 250-2185