Featured Projects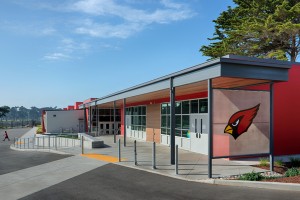 Replace the existing portable classrooms on the Lowell campus with a permanent classroom complex consisting of a 12-classroom building and a 2-classroom building. In addition, the project requires associated sitework to reconfigure the existing parking lot and landscaping including exterior lighting, improve circulation, upgrade underground utilities and ADA access.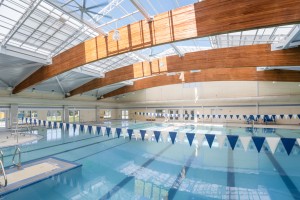 Complete removal of the degraded wood roof assembly over the natatorium and
hazardous material abatement associated with demolition work. Upgrades to the natatorium
includes additions of a new roof diaphragm assembly consisting of steel cross bracing and
metal decking and addition of an operable skylight assembly with glass gable walls.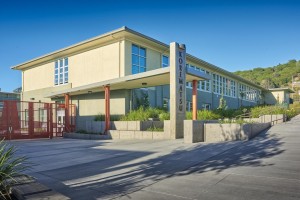 Demolition of the existing buildings except for one large wood framed building. Major seismic renovations to this existing building including the addition of new footings to the basement. Three new cast in place concrete and structural steel buildings after roughly 30,000 cubic yards of export to terrace the site. New underground utilities, beautiful hardscape and even green roofs will make this school a great addition to the community.
All Projects