Arntz Builders, Inc. is a renowned specialist in commercial public works construction, serving Northern California with a rich history dating back to 1947. The Arntz family's journey began after World War II when the ambitious Arntz Brothers, Larry, Gene, John, and Ken, founded Beacon Home Renewal Service to cater to the booming post-war economy. Their success led to the establishment of Arntz Contracting in 1958, specializing in public works projects throughout the Bay Area. In 1996, Arntz Builders partnership was formed, and in 2005, the company was incorporated, embarking on a shift towards alternative delivery methods of construction and completing its inaugural lease-leaseback project in 2008.
Our accomplished principals possess an impressive 175 years of combined experience in public works construction across Northern California. Alongside our highly skilled team, we have proudly completed projects exceeding a total value of three billion dollars since our inception. These include a diverse range of new builds and renovations, ranging from modest $1,000,000 projects to larger endeavors surpassing $47,000,000.
At Arntz Builders, we take immense pride in our team's professionalism and ability to deliver projects at the highest standards specified in the contract documents while maintaining competitive value. Embracing cutting-edge technologies, we integrate modern scheduling and cost control practices to enhance all aspects of construction management.
While we cherish our heritage, our focus remains on the future. We continuously strive to better serve our clients and enhance our organization. As we transition into our third generation as a family-owned and operated business, our core principles of quality craftsmanship, unwavering integrity, and a steadfast commitment to our clients remain the guiding force that has shaped our business for over six decades.
OUR PHILOSOPHY
The client always receives full and fair value for their construction dollar.
Experience
Our principals have over 175 years of public works construction experience in Northern California. Along with our highly qualified staff, we have successfully completed projects totaling well over one billion dollars since 1974. This includes new and renovation projects ranging in size from $3,000,000 to over $47,000,000. Our project experience enables us to complete successful projects on time and on budget. Additionally we are experienced in both prime contracting and multi-prime trade package methods of construction delivery.
Quality
Arntz Builders, Inc. takes pride in the professionalism and ability of our accomplished staff to deliver a project of the highest standards possible as required by the contract documents and at a competitive value. We also employ the most current technologies in scheduling, cost control, and other aspects of construction management. Starting with the job estimate through to the completion of the project our staff work together to ensure our subcontractors along with our field staff maintain the level of quality we expect.
Integrity
Arntz Builders, Inc. practices the highest of professional standards in dealing with our clients, suppliers and subcontractors.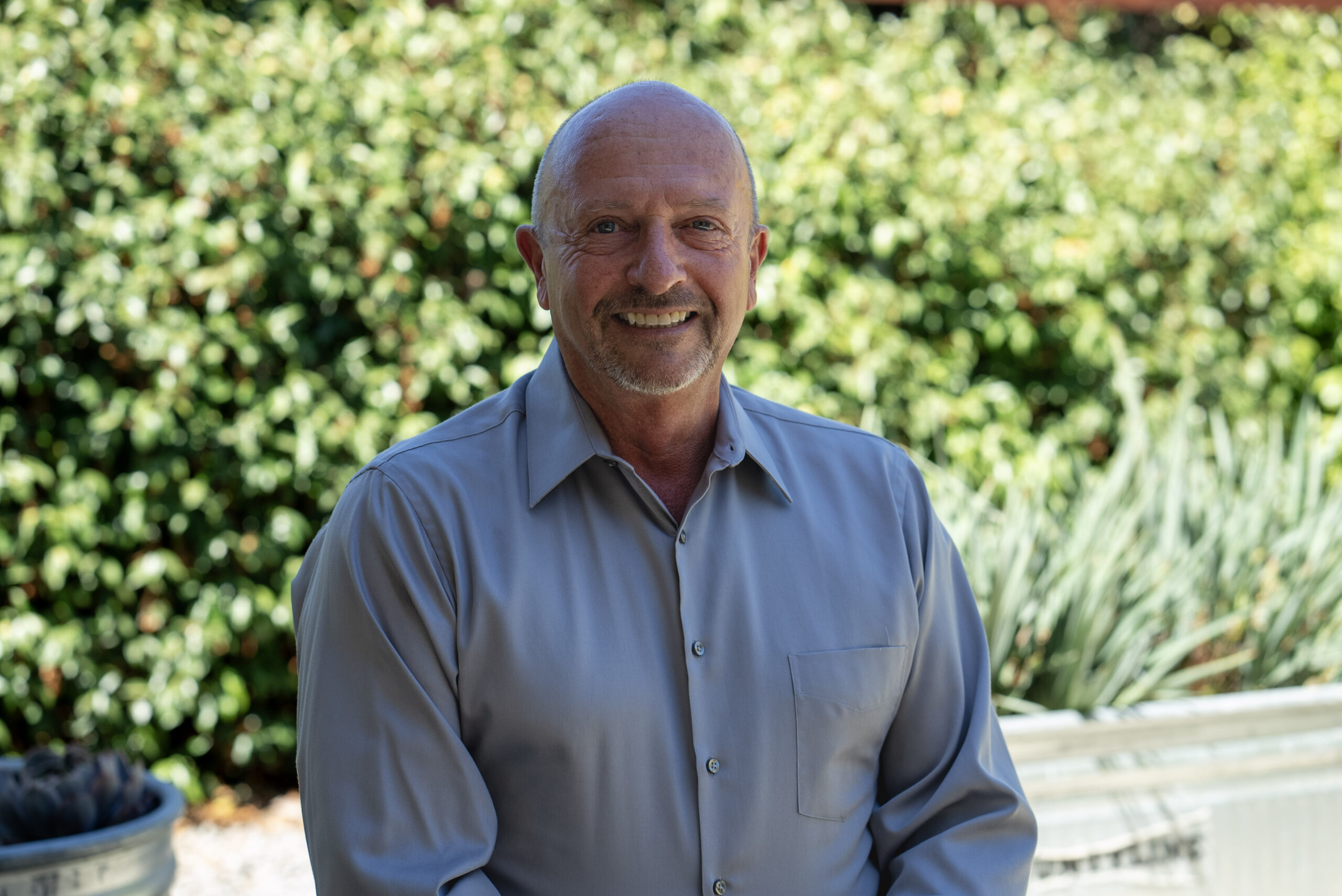 Brian Proteau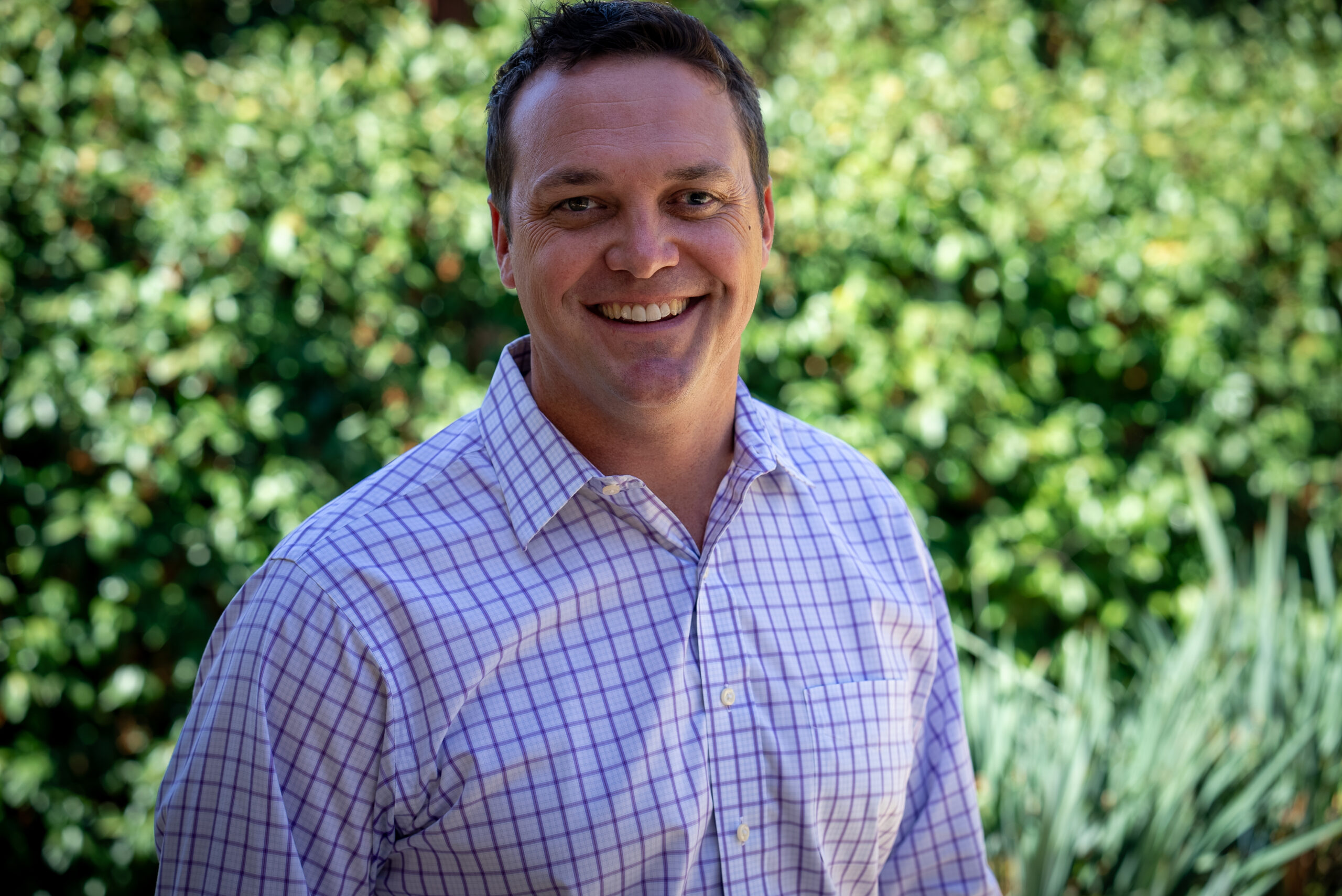 Dave Arntz
Partner/Project Executive/VP
JP Van Zee
Partner/Project Executive/VP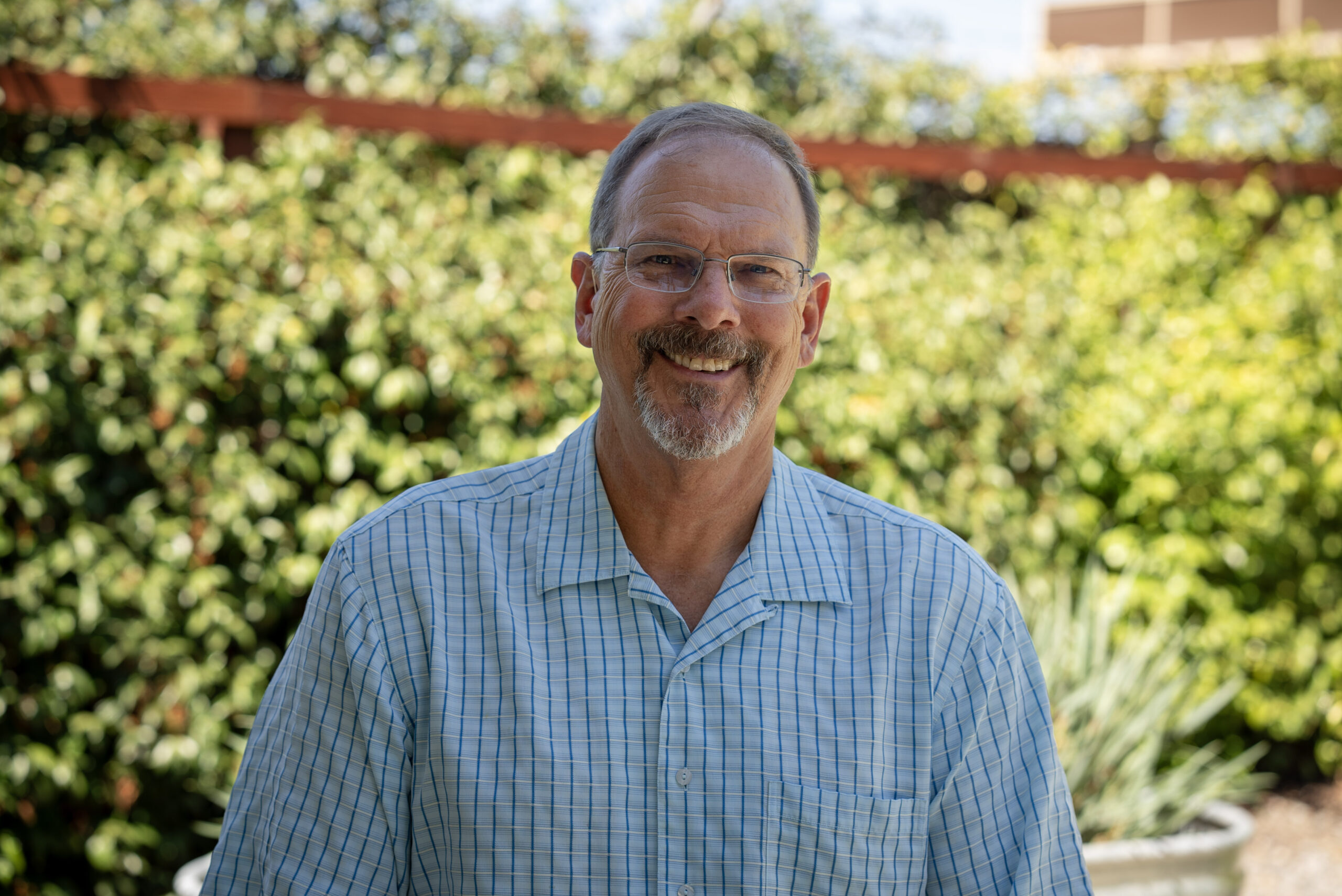 Don Arntz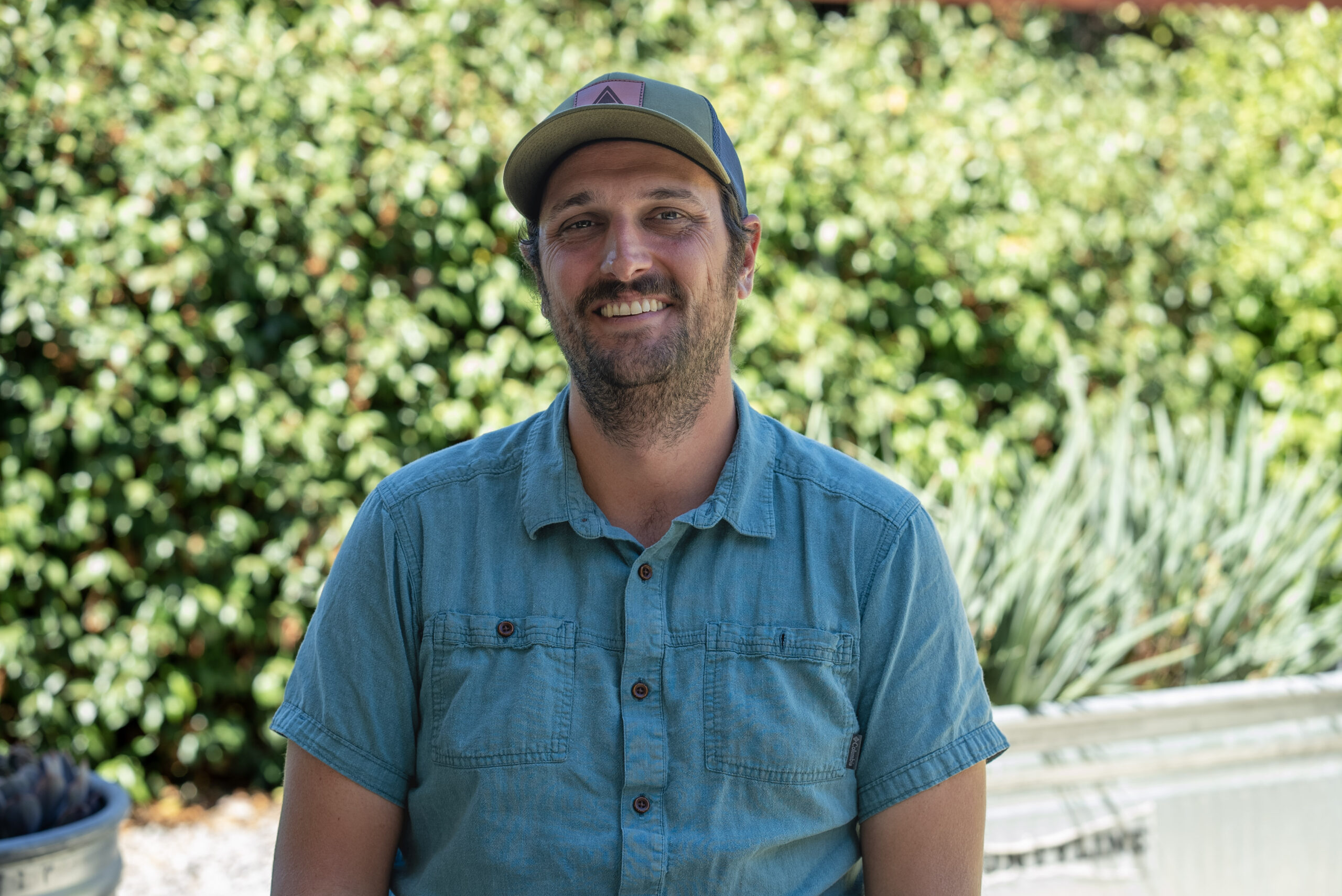 Rob Arntz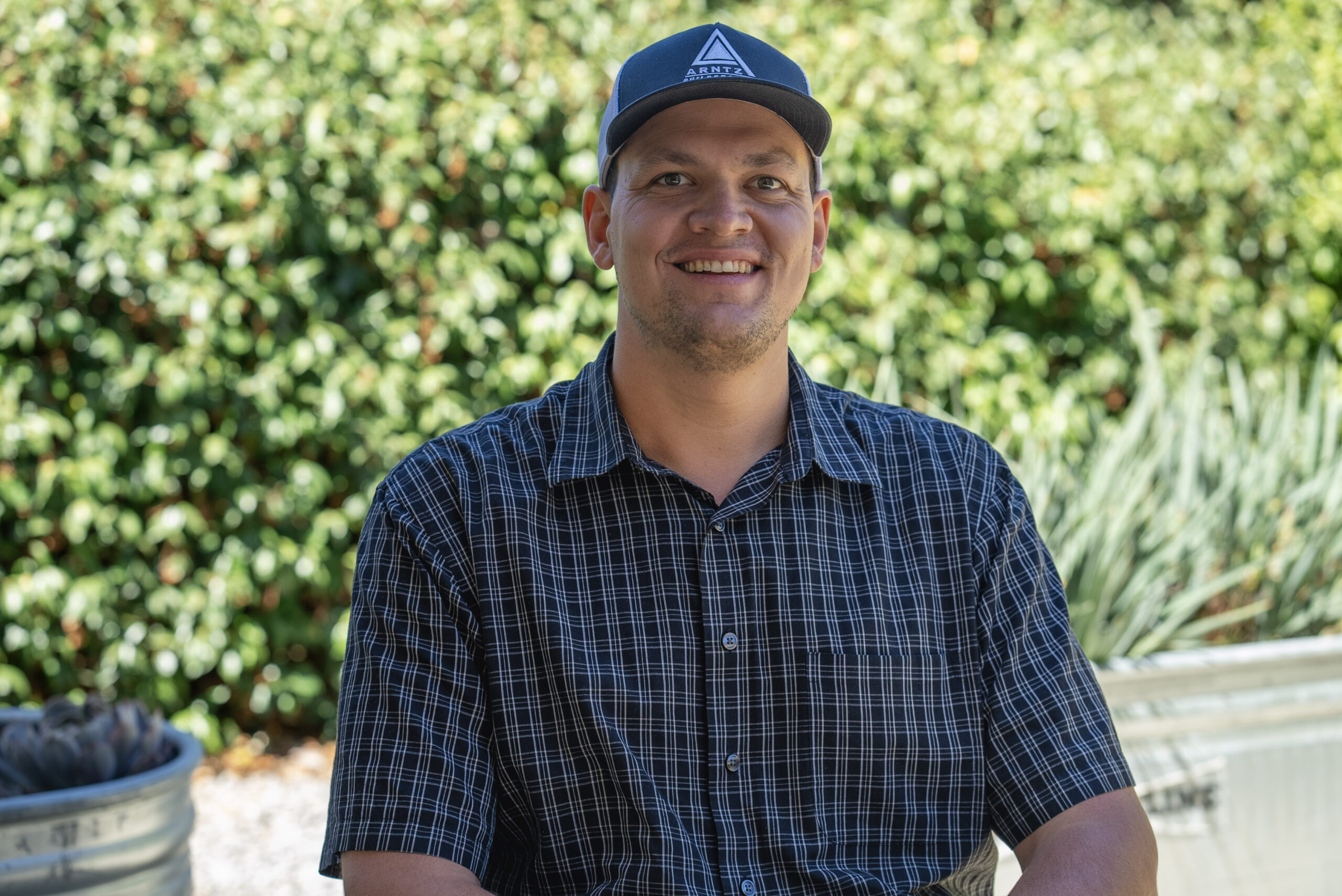 Sam Arntz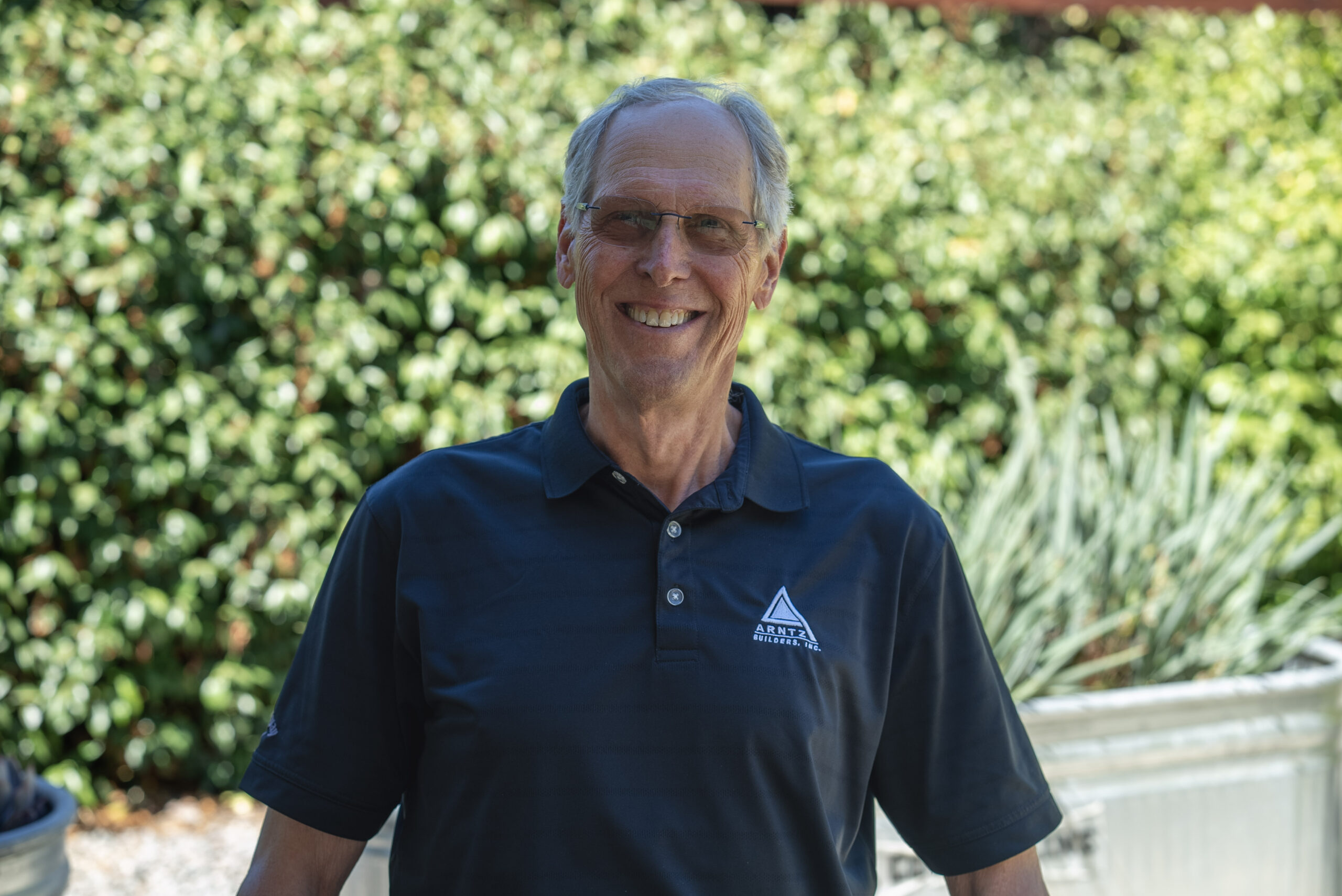 Tom Arntz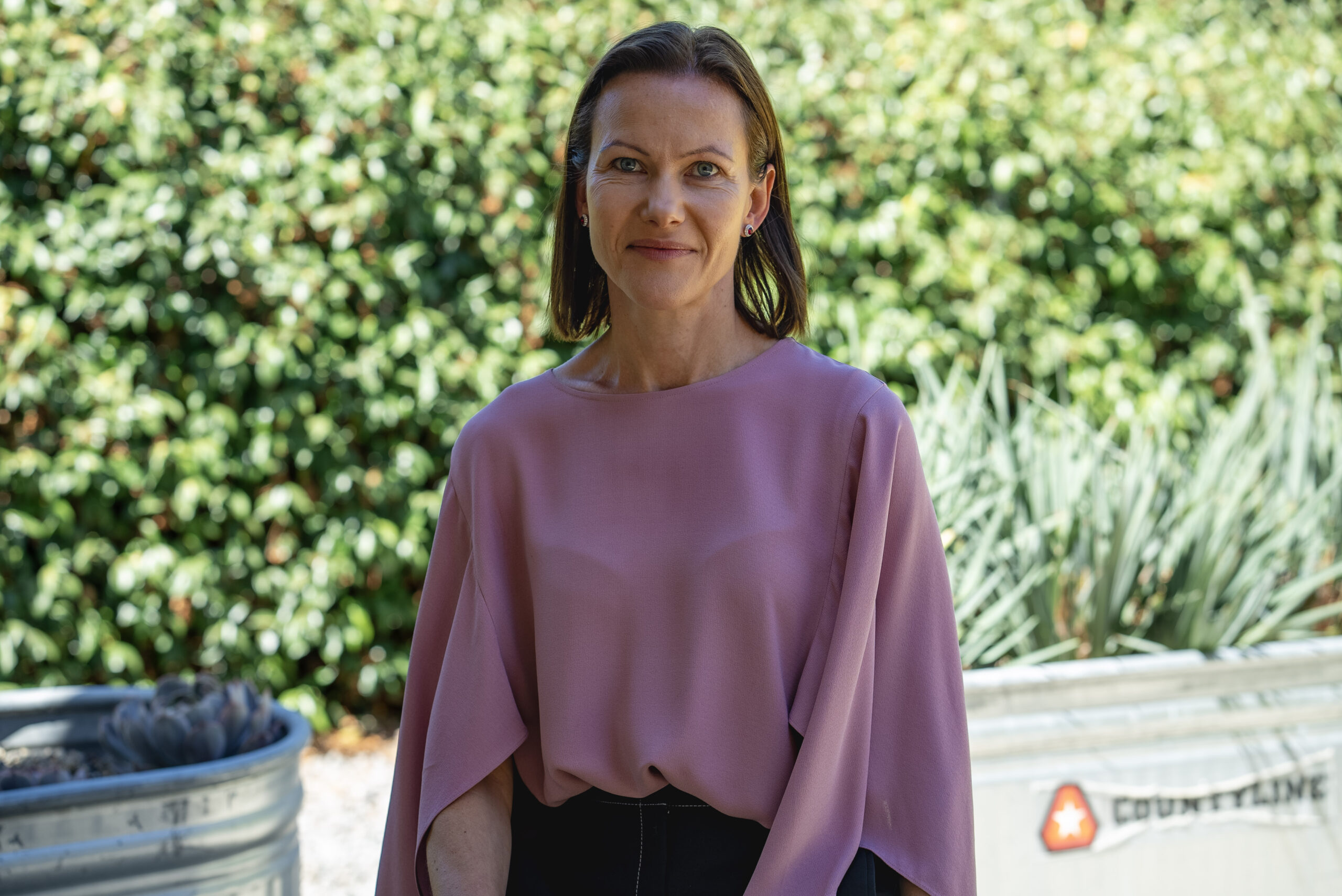 Yuliya Kathrein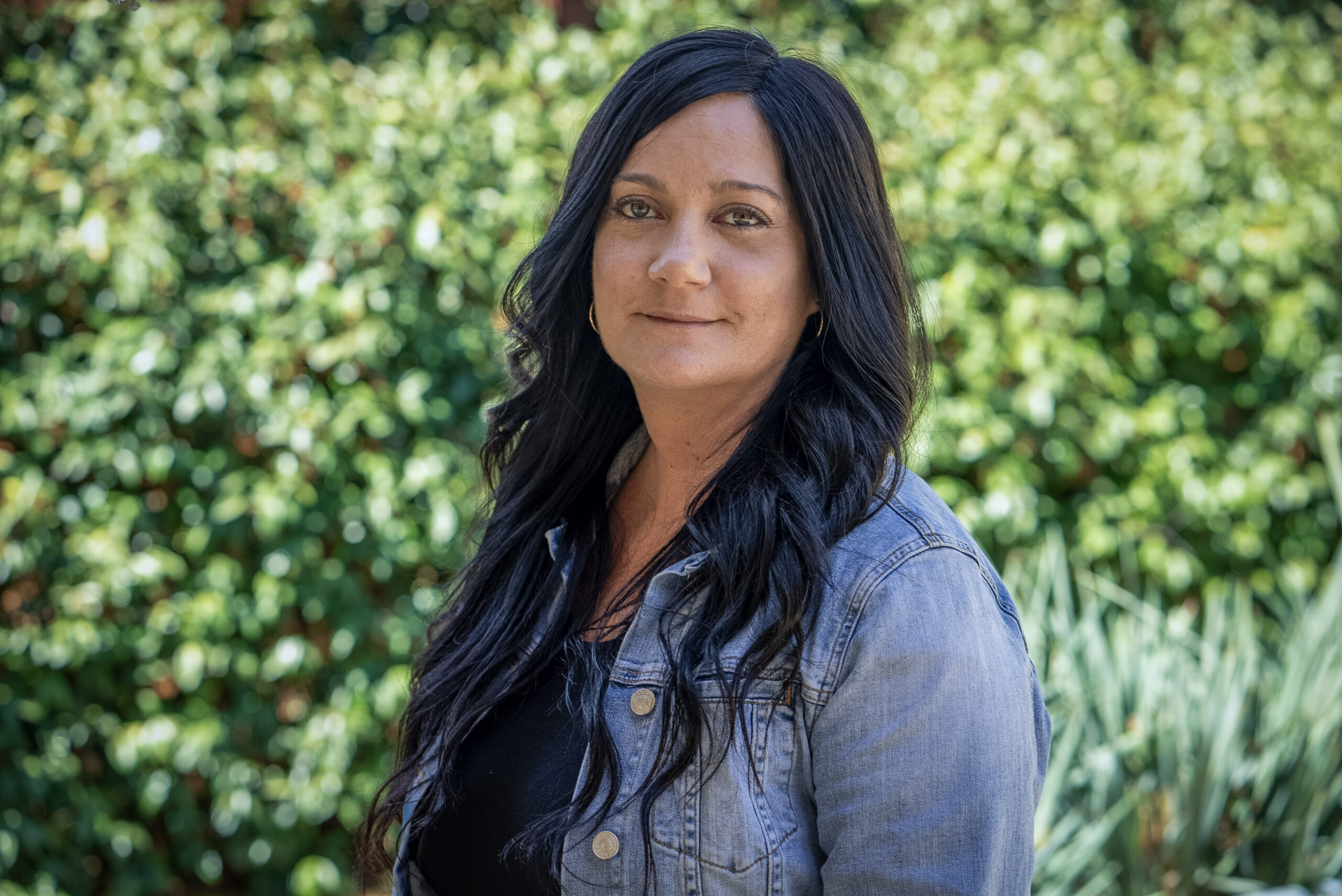 DeeDee Martin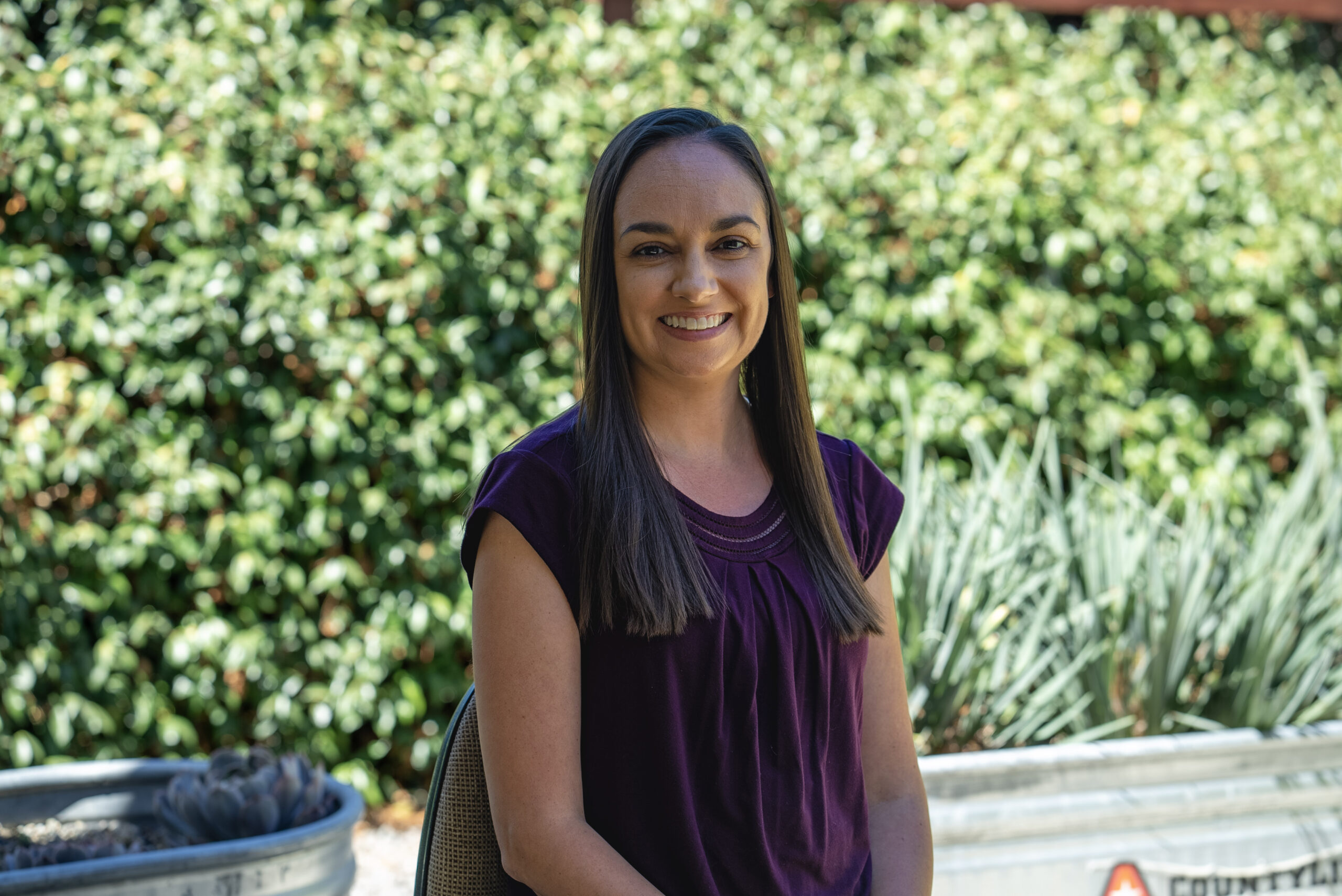 Kelsey Godfrey
Bid Coordinator/Office Manager